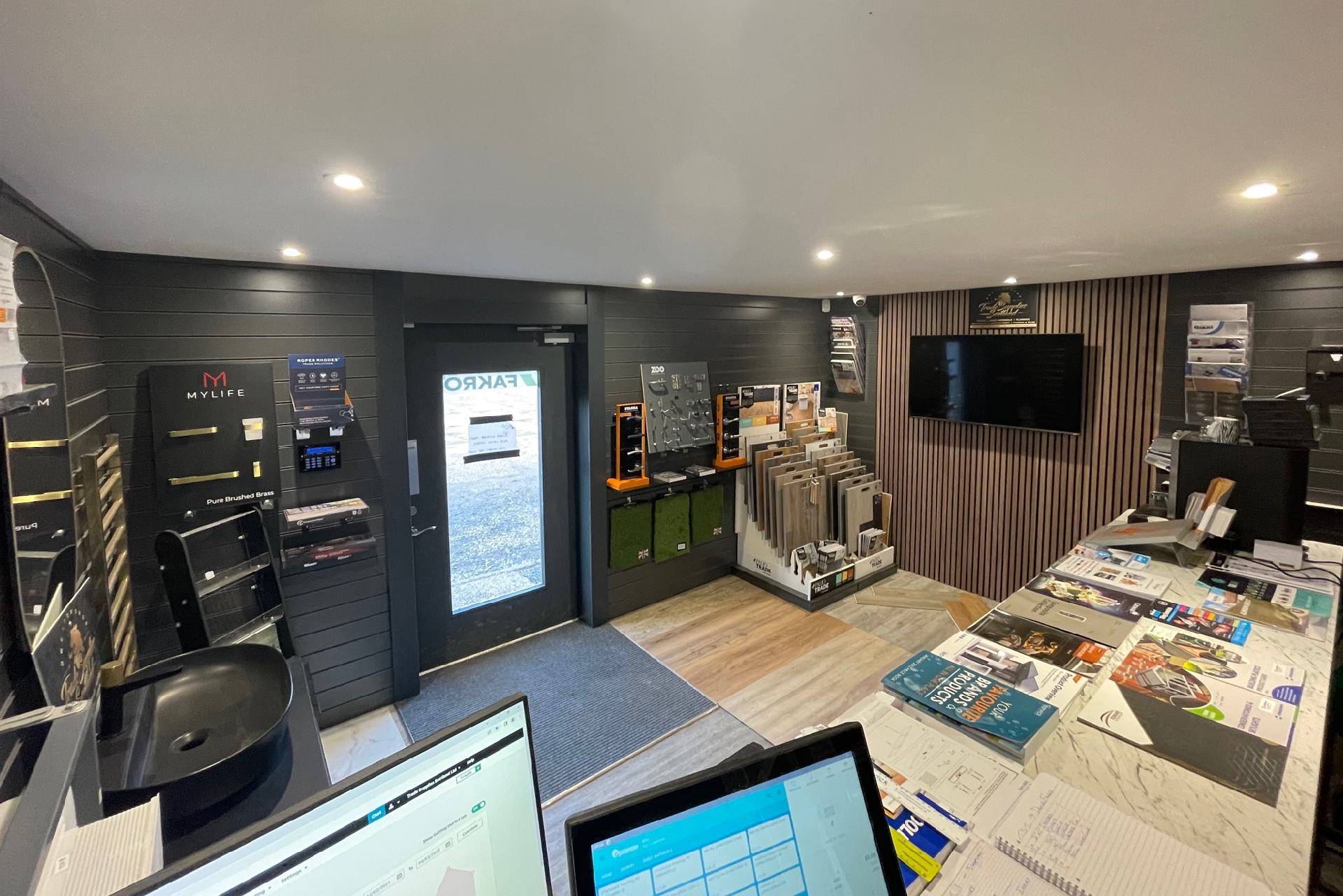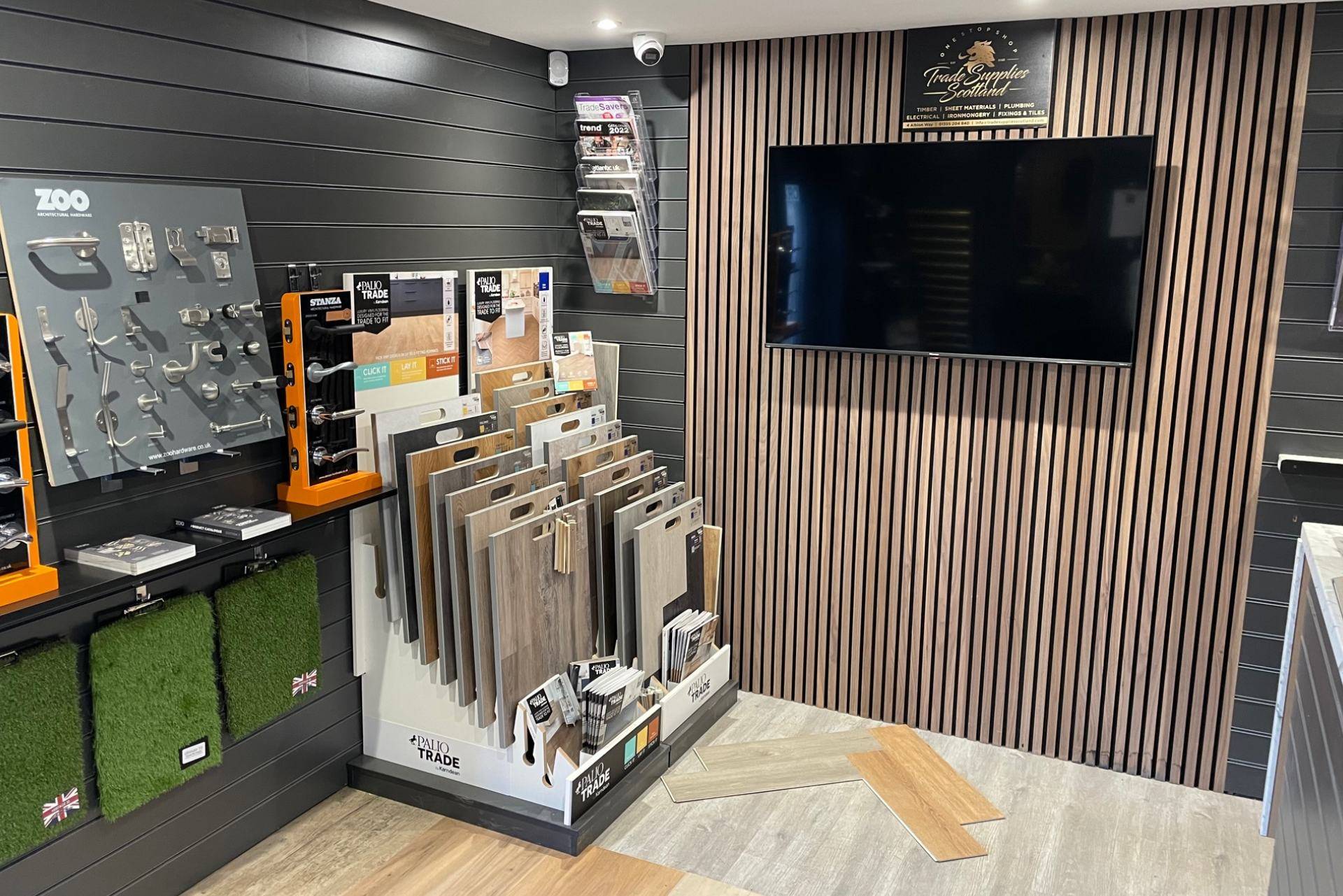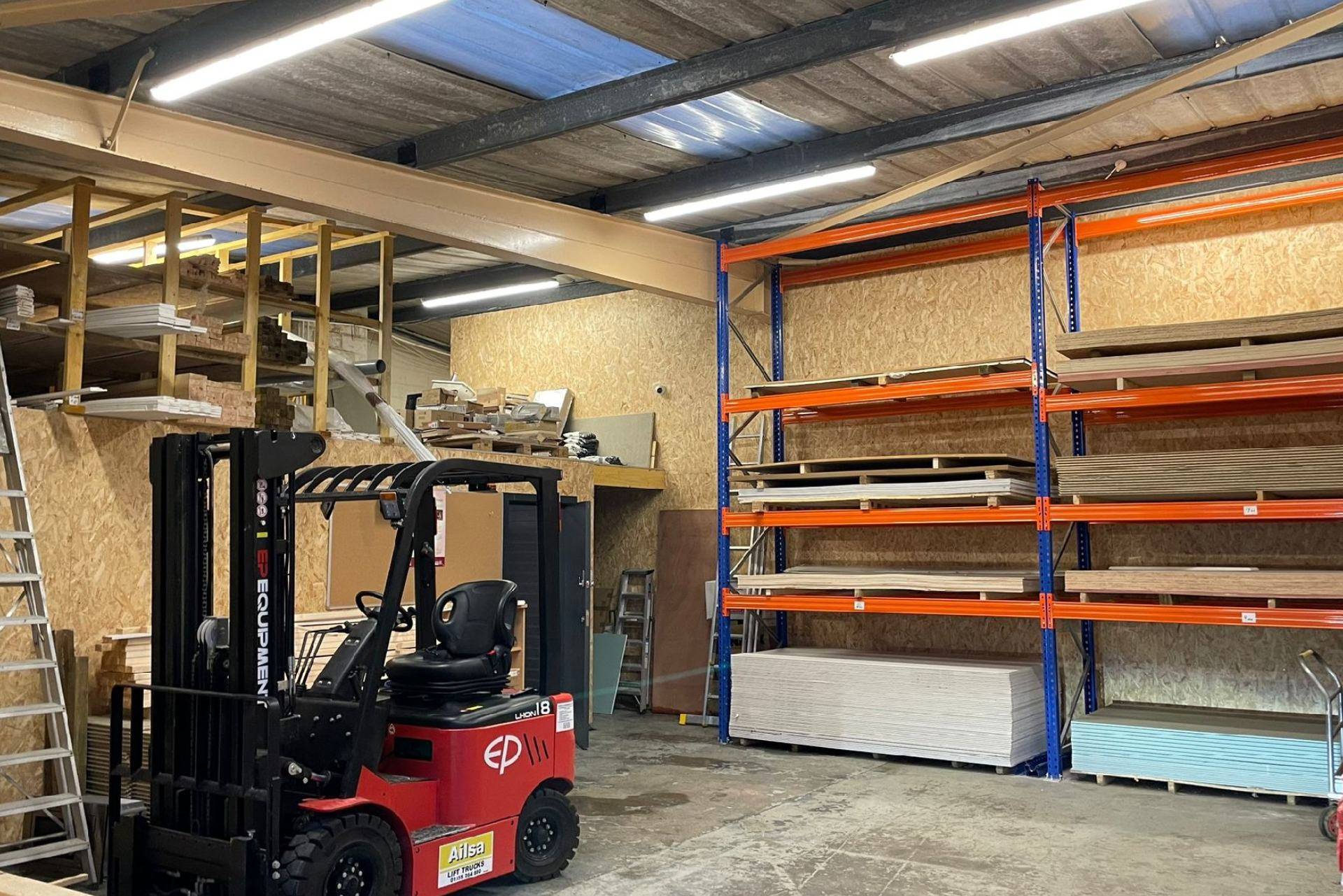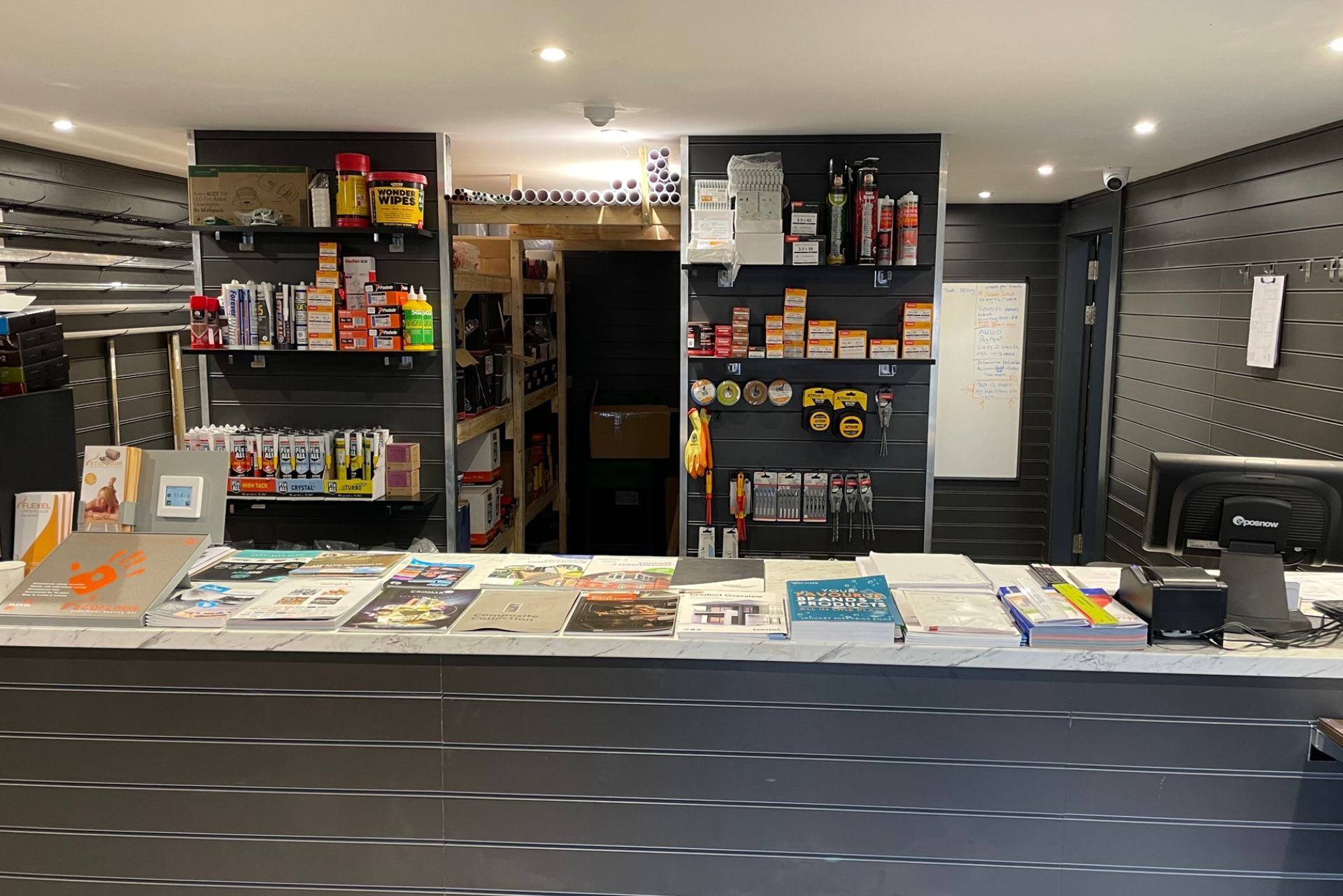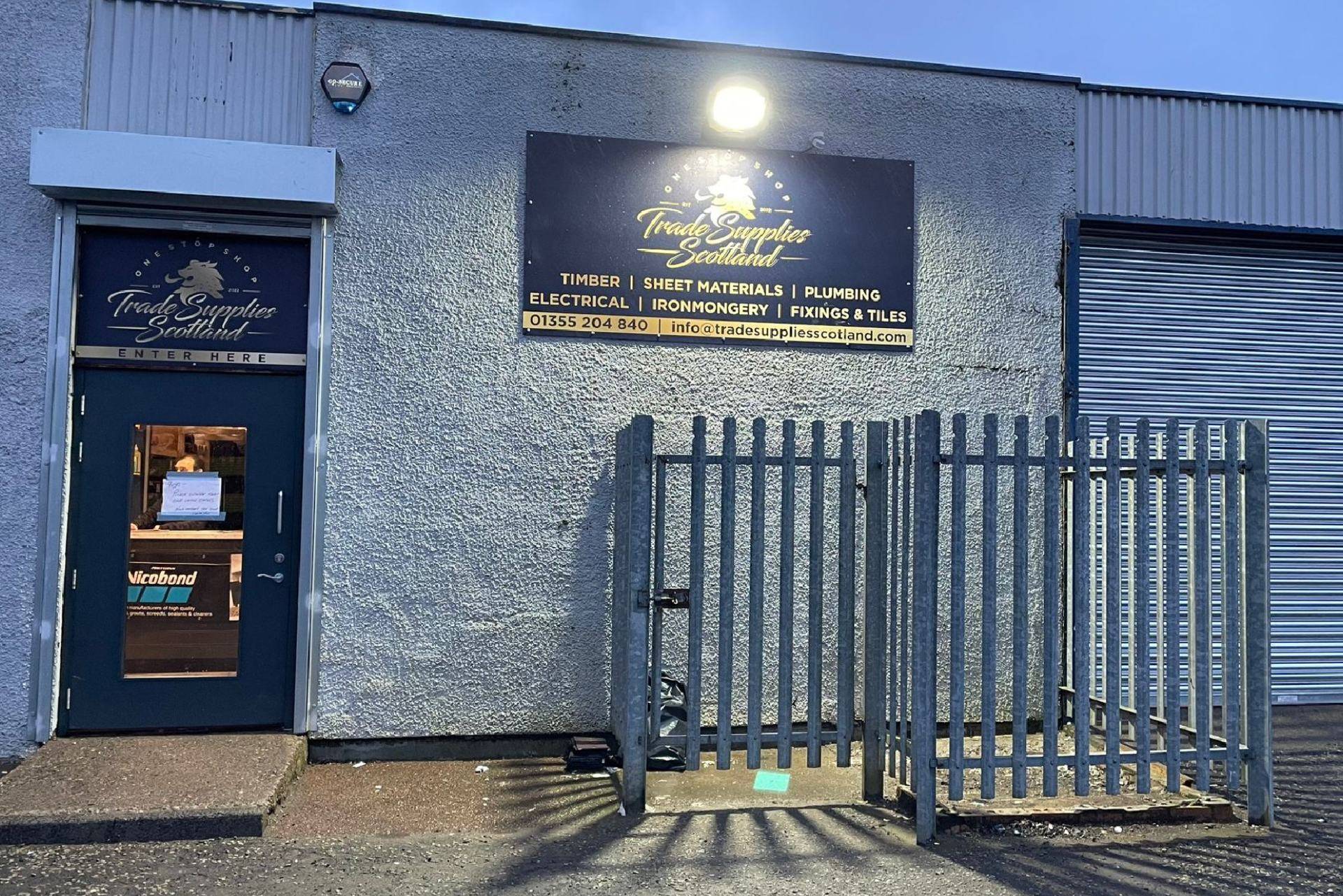 Slide 1
YOUR NEW LOCAL TRADE SUPPLIES STORE
East Kilbride's new
trade counter
joinery • plumbing • electrical • ironmongery
• Adhesive & Sealants • bathrooms • kitchens
Slide 2
YOUR NEW LOCAL TRADE SUPPLIES STORE
East Kilbride's new
trade counter
joinery • plumbing • electrical • ironmongery
• Adhesive & Sealants • bathrooms • kitchens
Slide 3
YOUR NEW LOCAL TRADE SUPPLIES STORE
East Kilbride's new
trade counter
joinery • plumbing • electrical • ironmongery
• Adhesive & Sealants • bathrooms • kitchens
Slide 3
YOUR NEW LOCAL TRADE SUPPLIES STORE
East Kilbride's new
trade counter
joinery • plumbing • electrical • ironmongery
• Adhesive & Sealants • bathrooms • kitchens
Slide 3
YOUR NEW LOCAL TRADE SUPPLIES STORE
East Kilbride's new
trade counter
joinery • plumbing • electrical • ironmongery
• Adhesive & Sealants • bathrooms • kitchens
WHY SHOP WITH TRADE SUPPLIES SCOTLAND?
✓ "We do what you do" ✓ One Stop Shop for all your trade supplies ✓ Access to top kitchen & bathroom brands
✓ Often cheaper than the "bigger" retailers ✓ Save time, money & fuel – early mornings – 7 days a week
✓ In and out – no messing about ✓ Stop to speak to like minded professionals
OUR TRADE SUPPLIES CATEGORIES​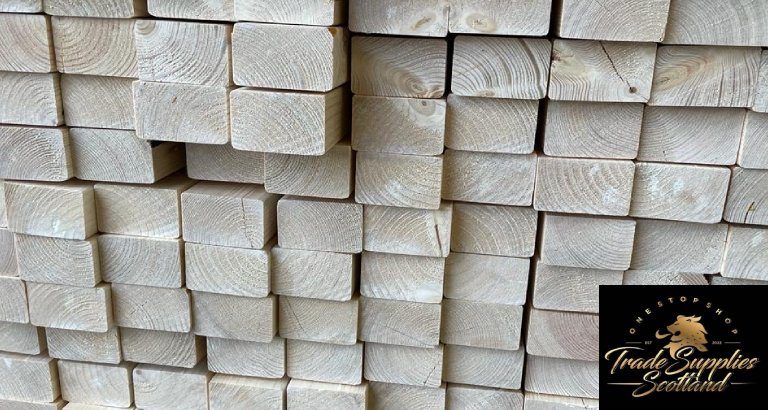 We have a wide range of timber products to suit all projects.
We stock all the top brands at low prices.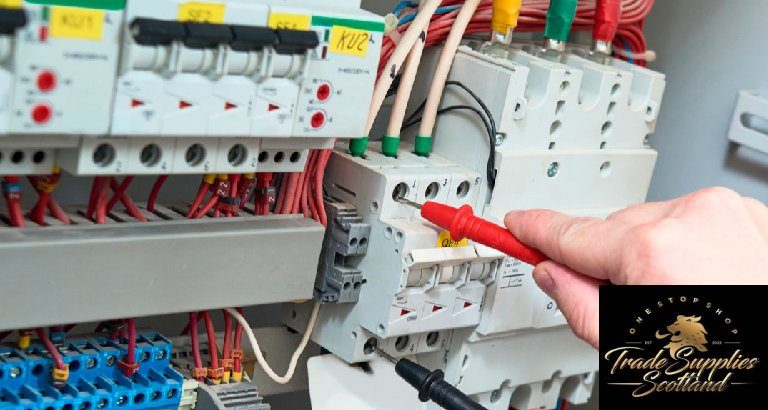 We have the products to get the job done quickly & on budget.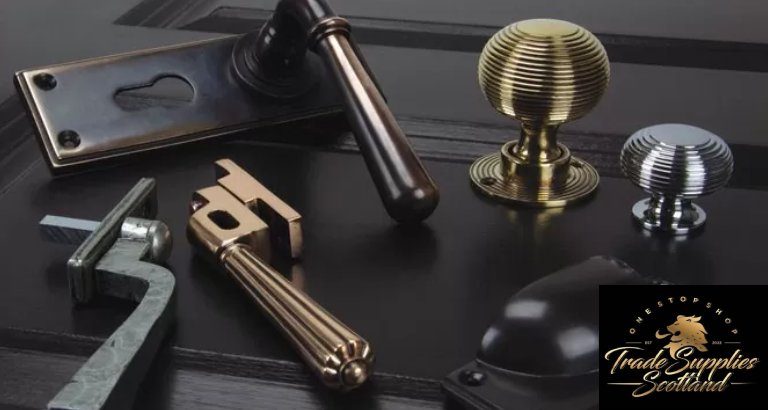 We have a large selection and experienced staff to assist you.
We are constantly adding to our stock every week.
We stock all the top branded adhesive and sealants.
Tyler Livingstone
23/02/2023
Always plenty of stock available, great place!
Great range of tile adhesives, grouts, silicone, tile trims and even tile backer boards. Quick service as well. Just what's needed in EK for a pro tiler or a keen DIYer 👍
Everything you need in one place great for bathroom and kitchen fitters
Excellent service. Everything you need in the one place saves a lot of time and effort.
Great prices and plenty of selection..one stop shop
Fantastic customer service. Staff very knowledgeable and prices extremely competitive. Would recommend.
John Robertson
22/02/2023
Great service, had everything I needed to get a job done and at competitive prices. Been buying various items for jobs and they've always had what I'm looking for to get the jobs done.
One stop shop guys know their stuff! Extremely convenient place to get everything you need without the hassle of going to multiple suppliers.
Kenneth Lappin
22/02/2023
Had them out for my bathroom, very knowledgeable and very reasonable price, would recommend them Excellent
We only stock the best and most well known trade brands, ensuring you have the right supplies for the job!






Contact us and one of our helpful and knowledgeable staff will be happy to assist you