We have a wide variety of boilers to heat your home and we only stock the top brands. Our prices are very competitive and we are cheaper like-for-like than our bigger competitors.
Trade Supplies Scotland - Boilers
To order a boiler from us, simply give us a call and one of our experienced staff will talk you through all the options and answer any questions you may have.
Worcester Greenstar 2000 30kW Combi Boiler
Worcester Greenstar 4000 25kW Combi Boiler
Worcester Greenstar 4000 30kW Combi Boiler
Worcester Greenstar 2000 25kW Combi Boiler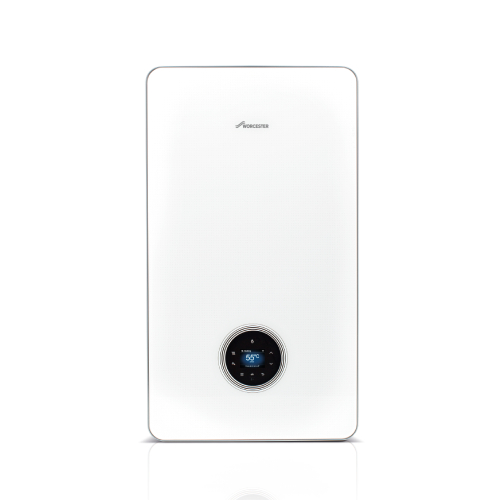 Worcester Greenstar 8000 Style 45kW Combi White Gas Boiler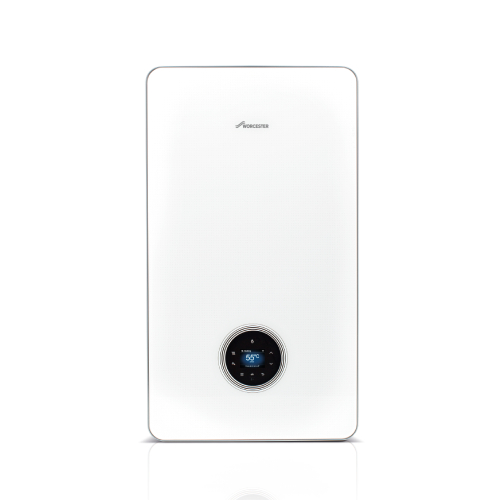 Worcester Greenstar 8000 Style 50kW Combi White Gas Boiler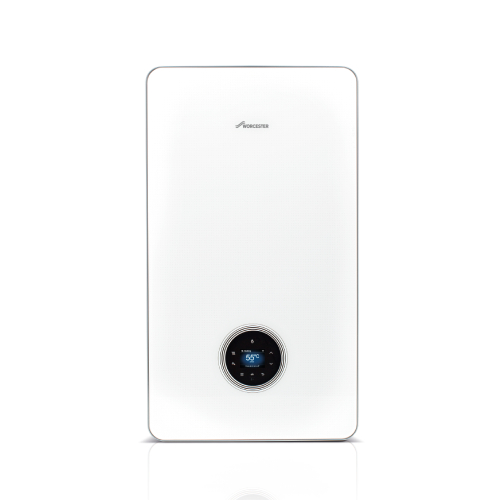 Worcester Greenstar 8000 Style 40kW Combi White Gas Boiler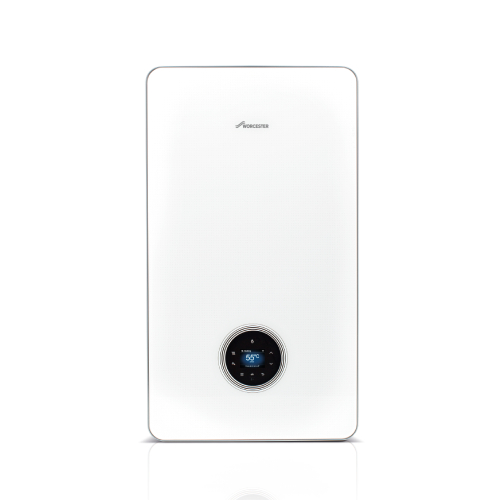 Worcester Greenstar 8000 Style 35kW Combi White Gas Boiler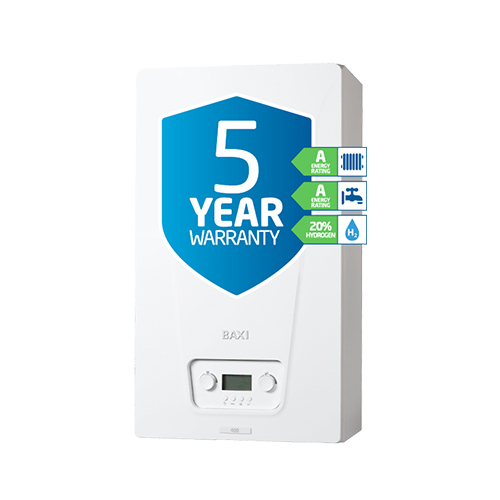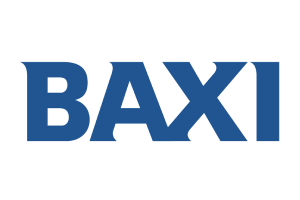 Ideal Logic Max Combi2
C30 Boiler
Ideal Logic Max Combi2
C24 Boiler
Ideal Logic+ Combi2
C35 Boiler
Ideal Logic+ Combi2
C30 Boiler
Ideal Logic+ Combi2
C24 Boiler
Ideal Vogue Max Combi
32 Boiler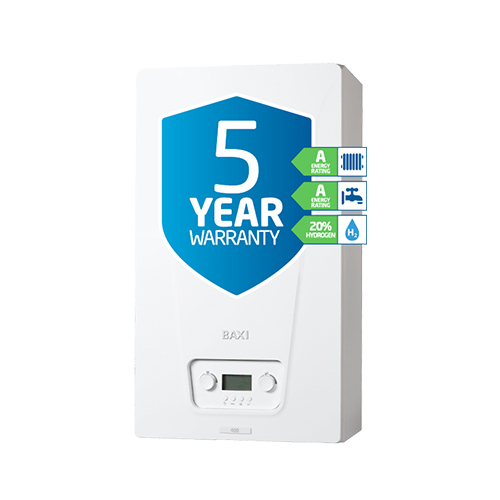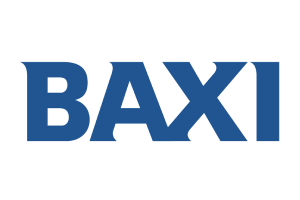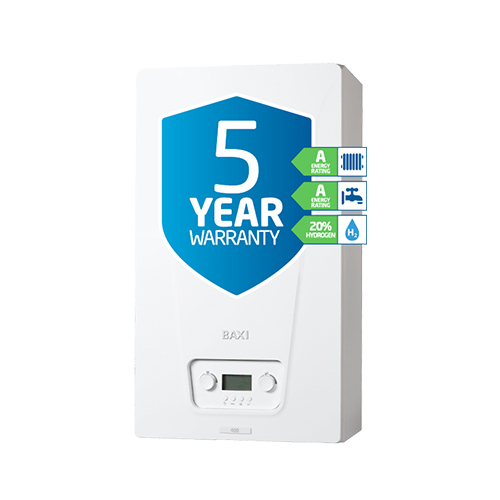 Baxi 424 Combi 2
LPG Boiler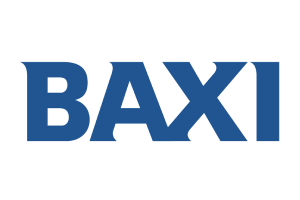 Worcester Greenstar 8000 Style 30kW Combi Black LPG Boiler
Worcester Greenstar 2000 25kW Combi LPG Boiler
Worcester Greenstar 4000 30kW Combi LPG Boiler
Worcester Greenstar 4000 25kW Combi LPG Boiler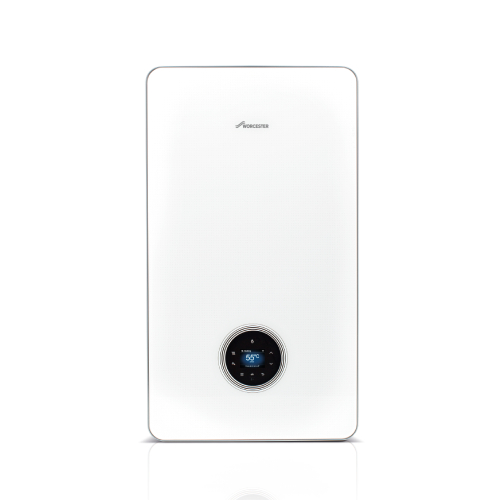 Worcester Greenstar 8000 Style 45kW Combi White LPG Boiler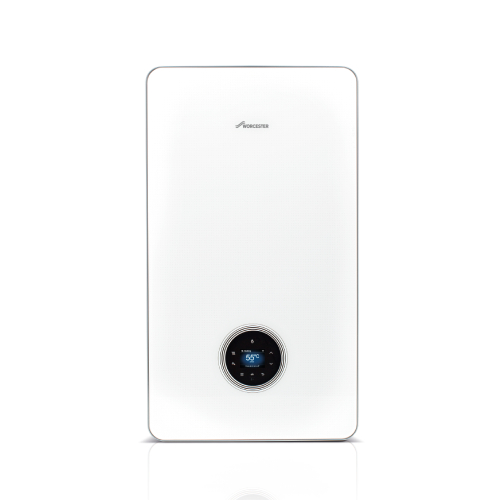 Worcester Greenstar 8000 Style 35kW Combi White LPG Boiler
Worcester Greenstar 2000 30kW Combi LPG Boiler
Worcester Greenstar 8000 Style 35kW Combi Black LPG Boiler
Worcester Greenstar 8000 Life 45kW Combi White LPG Boiler
Worcester Greenstar 8000 Life 40kW Combi White LPG Boiler
Worcester Greenstar 8000 Life 35kW Combi White LPG Boiler
Worcester Greenstar 8000 Life 30kW Combi White LPG Boiler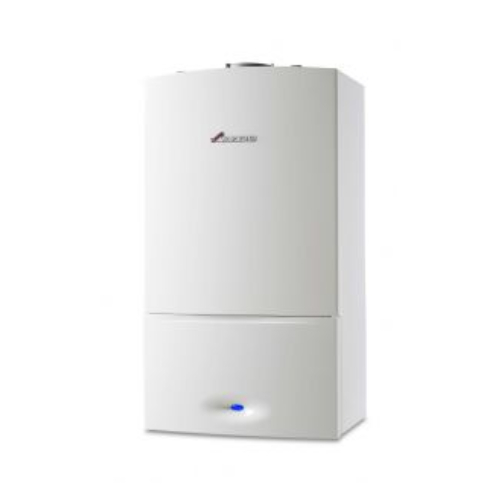 Worcester Greenstar 30Si Compact Combi LPG Boiler
Worcester Greenstar 25Si Compact Combi LPG Boiler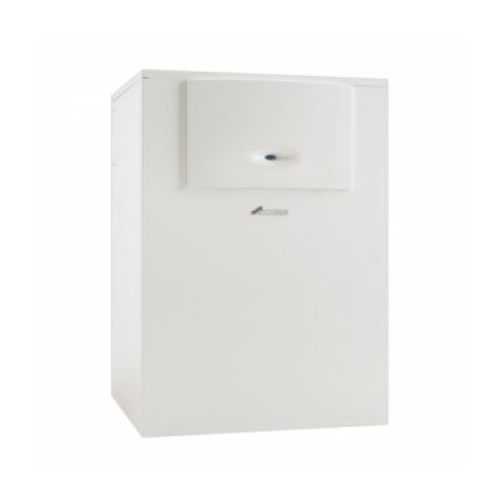 Worcester Greenstar Highflow 440CDi FS Combi Boiler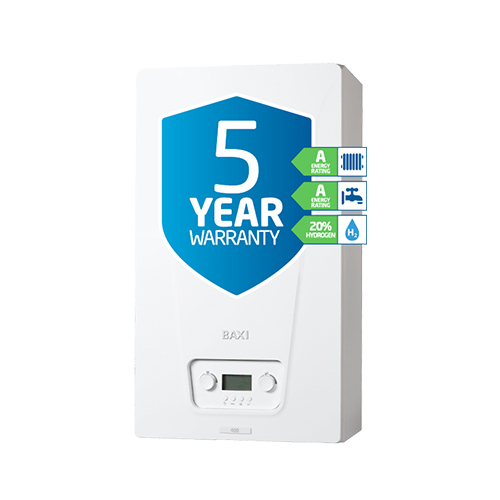 Baxi 430 Combi 2
LPG Boiler